On Wednesday, the Triathlon Board announced that transgender women will be able to compete at future events.

The policy indicates that athletes must show a low, maximum level of testosterone. The count is to be 2.5 nanomoles per liter (at most) and is to be maintained for at least two years before competing. The release also stated that those who competed as a male in any sporting competition must wait at least four years before being allowed to compete in women's events.

The World Triathlon board has taken fewer measures than FINA, the Olympic swimming committee, which banned trans-athletes altogether.

The swimming committee proposed in place of inclusion, a trans-specific division, as a direct reaction to Lia Thomas this past year.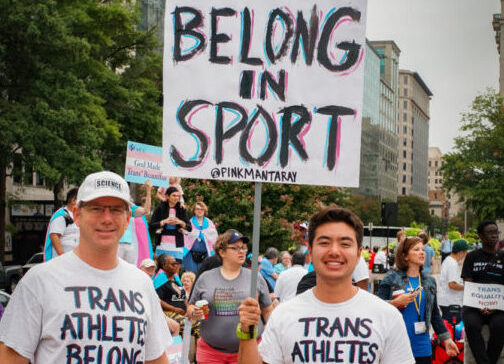 Speaking on their decision, World Triathlon President Marisol Casado said in a statement:

"The policy that we have just approved shows that we are prioritizing the fairness principle but showing inclusiveness."
The ruling is said to be put in effect next month.